Back to all posts
Posted on
Have a Blessed Summer!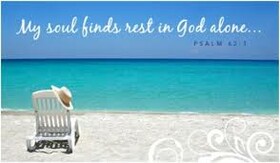 Another school year has come to an end. It has been difficult and frustrating but amidst all of the  unknowns our students, families and staff have risen above each of the challenges. We have made some great friends and awesome memories. We pray that you all have a relaxing and safe summer. To all of our students and families that are leaving St. Ben's we wish you all the best. 
Have a fantastic summer!!